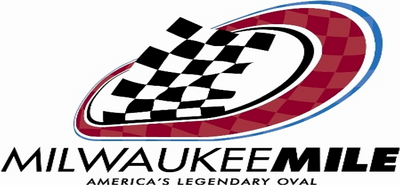 Location: West Allis, Wisconsin, United States
Length: 1.0 Miles (1.61 km)
Turns: 4
Configurations: 1
Pit Road Speed: 45 mph (72 kmh)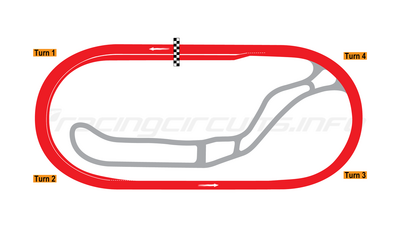 Price: $14.95 USD
Track Map ---->  
Type: Intermediate Traditional Oval
Owner: State of Wisconsin
Nicknames: America's Legendary Oval, The Mile
Opened: 1903
Status: Open
Track Changes: 1954, 1955, 1966, 1967, 1995, 1996, 2003, 2004
Banking:
9 Degrees in Turns
3 Degrees on Straightaways
Former Names:
Wisconsin State Fair Park Speedway (1903 - 1954)
Bio: The oldest, operating motorsport facility in the world, The Milwaukee Mile has more than a century's worth of history. Even though this track has seen a lot of racing in its heyday, many series across the country still race at this mile length racetrack. With 9 degrees of banking in the turns, The Milwaukee Mile is one of America's classic racetracks that recalls scenes from a bygone era.