Location: Speedway, Indiana, United States
Length: 2.50 to 2.621 Miles (4.02 to 4.22 km)
Turns: 4 – 16
Configurations: 4
Pit Road Speed: 55 mph (88 kmh)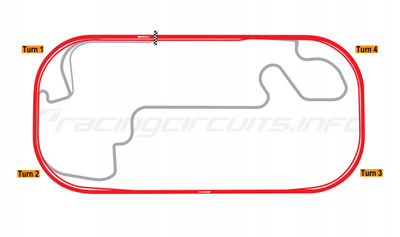 Price: $14.95 USD
Track Map ---->
Type: Roval
Owner: Hulman and Co.
Track Changes: 1909, 1992, 1993, 1999, 2000,
2007, 2008, 2013, 2014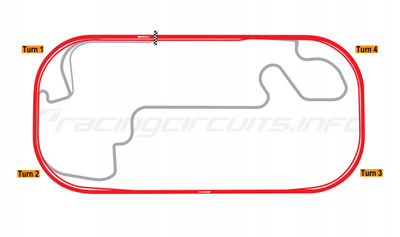 Banking:
9 Degrees in Turns
0 Degrees on Straightaways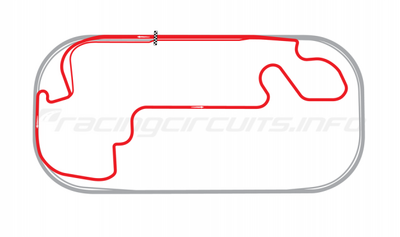 Opened: August 12th, 1909 (Oval), 2000 (Road)
Status: Open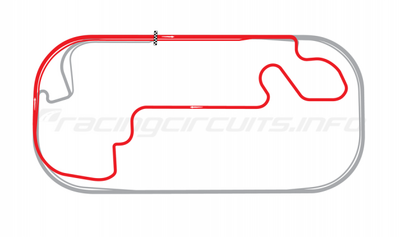 Nickname: The Brickyard
Bio:  Hello and
welcome to the Indianapolis Motor Speedway. Known as "The Brickyard", Indy is home to the world famous Indy 500, the biggest and largest motorsports race around the world. Considered relatively flat by American standards, the two and a half mile rectangular oval has been full of automotive excitement for over a single century.