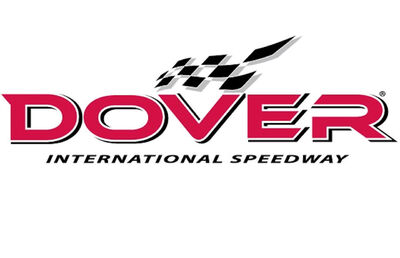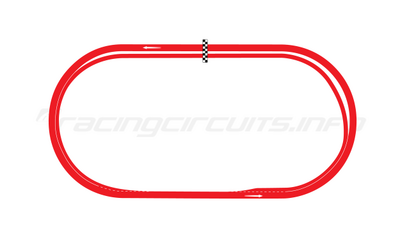 Location: Dover, Delaware, United States
Length: 1.0 Miles (1.60 km)
Turns: 4
Configurations: 1
Pit Road Speed: 35 mph (56 kmh)
Price: $11.95 USD
Track Map ---->  
Track Changes: 1969, 1996, 2009
Owner: Dover Motorsports, Inc.
Type: Intermediate Traditional Oval
Opened: 1969
Status: Open
Banking:
24 Degrees in Turns
9 Degrees on Straightaways
Nicknames: Monster Mile, White Lightning
Former Names: Dover Downs International Speedway (1969 - 2002)
Bio: Hello and welcome to Dover International Speedway in Delaware's capital. This mile long concrete oval houses some of the most intense racing in NASCAR today. Some of the biggest crowds on the eastern seaboard flock to the "Monster Mile" to see the best drivers in the world battle door to door.