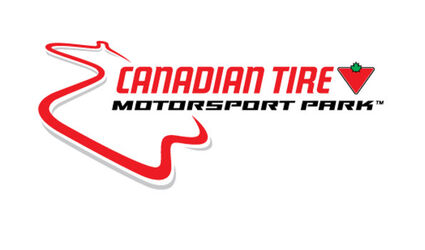 Location: Bowmanville, Ontario, Canada
Length: 2.459 Miles (3.957 km)
Turns: 10
Configurations: 1
Pit Road Speed: 35 mph (56 kmh)
Price: $14.95 USD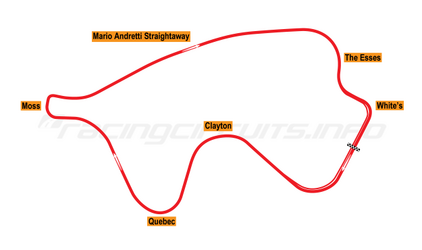 Track Map ---->
Type: Road Course 
Owner: Canadian Motorsports Ventures Ltd.
Opened: June 10th, 1961
Status: Open
Track Changes: 1961
Nicknames: Mosport, Canada's Home of Motorsports
Former Names:
Mosport Park (1961 - 1996)
Mosport International Raceway (1997 - 2011)
Bio: The Canadian Tire Motorsports Park located in Bowmanville, Ontario is one of the true classic road courses. The track is not very complex but many racing series has unlocked the secret emerald to lure fans to the stands. With 10 turns and just under two and a half miles, Canadian Tire reminds drivers how challenging a track can be with minimal turns.