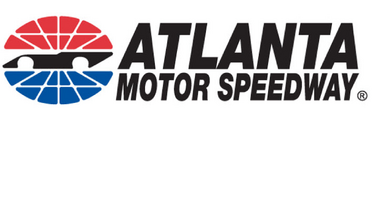 Location: Hampton, Georgia, United States
Length: 0.25 to 2.55 Miles (0.40 to 4.10 km)
Turns: 4 – 12
Configurations: 3
Pit Road Speed: 50 mph (80 kmhh)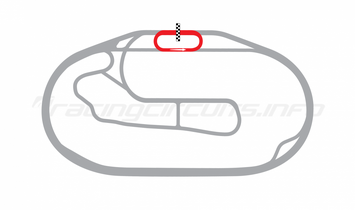 Price: $14.95 USD 
Banking: 24 Degrees In Turns, 5 Degrees On Straightaways.
Owner: Speedway Motorsports, Inc.
Type: Roval
Track Changes: 1960, 1991, 1992, 1996, 1997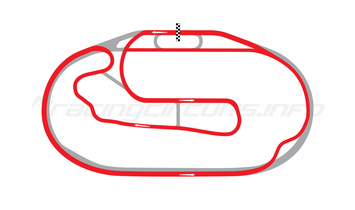 Opened: July 31st, 1960
Status: Open
Former Names: Atlanta International Raceway (1960 - 1990)
Nicknames: Hotlanta Speedway, The Fastest Track In The South, NASCAR's Fastest Track
Bio: Welcome to Hampton, Georgia, home of the Atlanta Motor Speedway. This ultra-modern multi-purpose venue has become the fastest track on the NASCAR circuit. 24 degree banking around the mile and a half quad oval serves as a slick, super competitive race track.